Inspired by ancient healing rituals practiced by the Mayan people, our scents are crafted by master perfumers to enliven and enrich the human spirit through daily moments of mindfulness. Each item is curated to inspire strength, intuition, balance, and replenishment in the everyday human experience.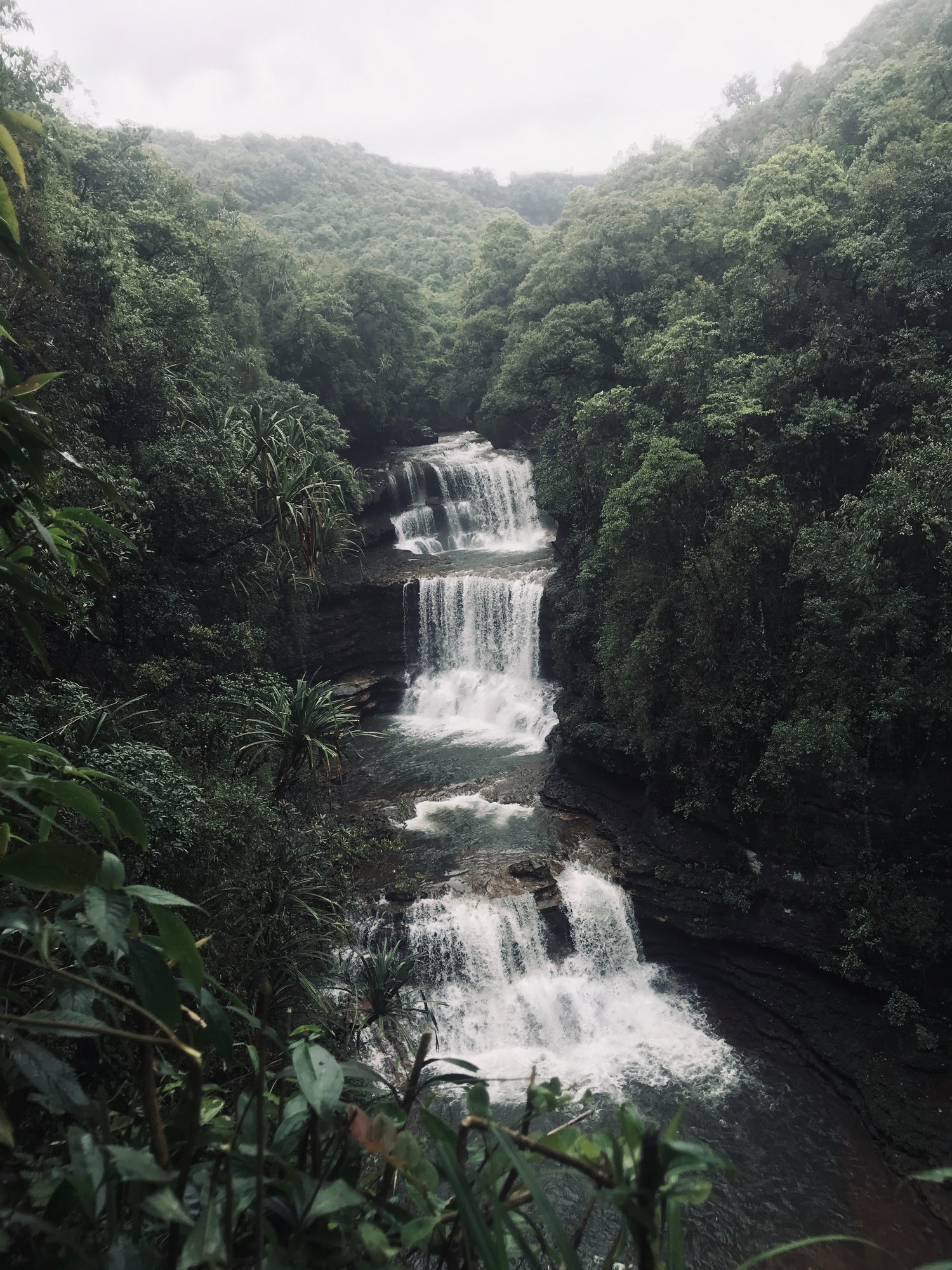 Sacred Waters
Maya people believe that cultivating a respectful relationship with the land and the sacred natural elements based on reciprocity is fundamental to maintaining the connection to the origins of life.  Nature was central because most of the Mayan people were farmers. Some of the most important plants in the Maya region were trees which were used for construction, such as the chicozapote, mahogany and cedar.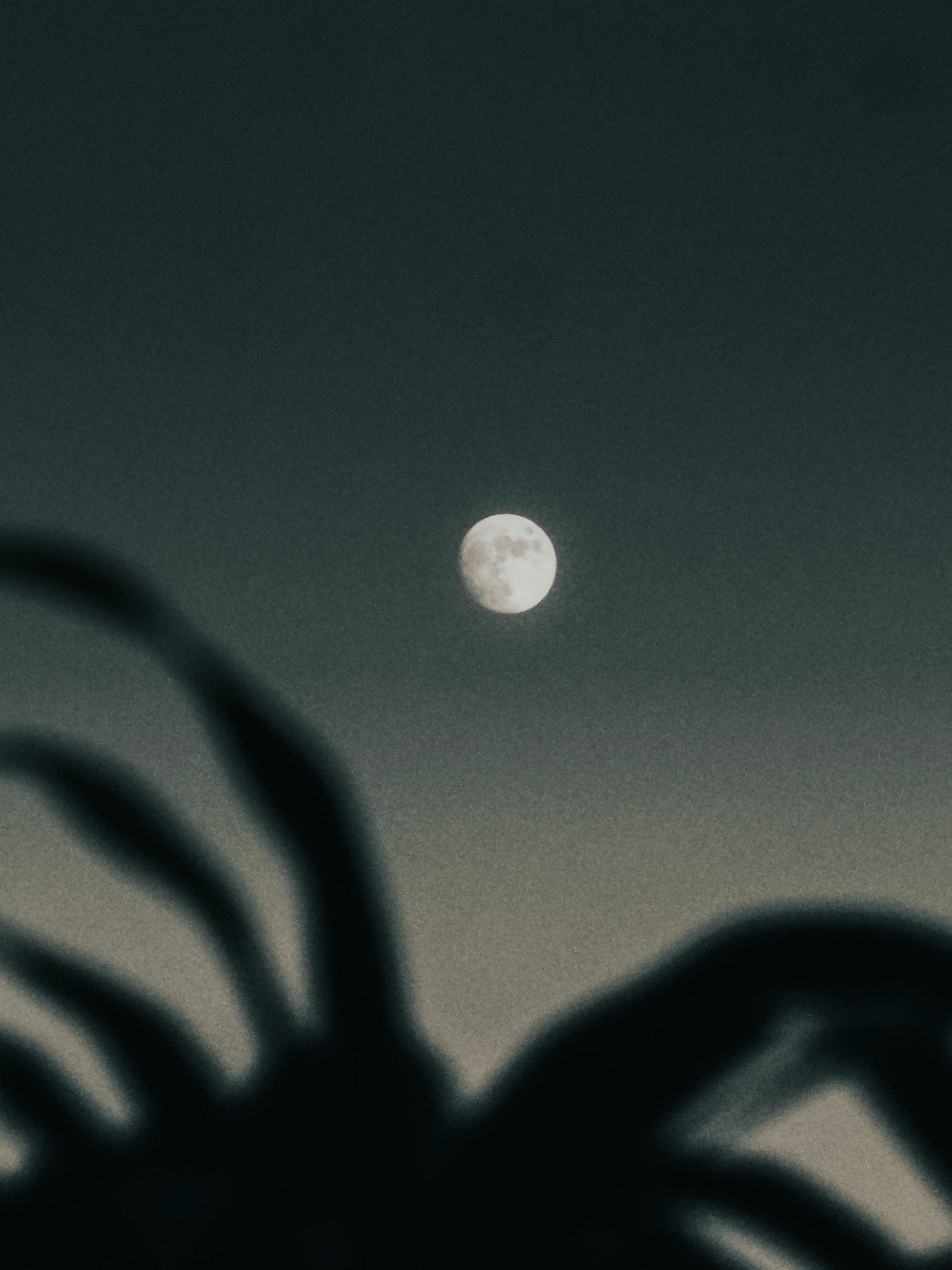 Midnight Ritual
Within the Mayan culture, flowers had deep meaning in religion and folklore – used in decoration, rituals and even to symbolize the Gods.
Oud is known as the "Wood of the Gods" – and has long-been considered sacred. Used in religious rituals to facilitate a connection with the divine, its heady, mysterious fragrance, and calming effects, helps facilitate relaxation and meditation.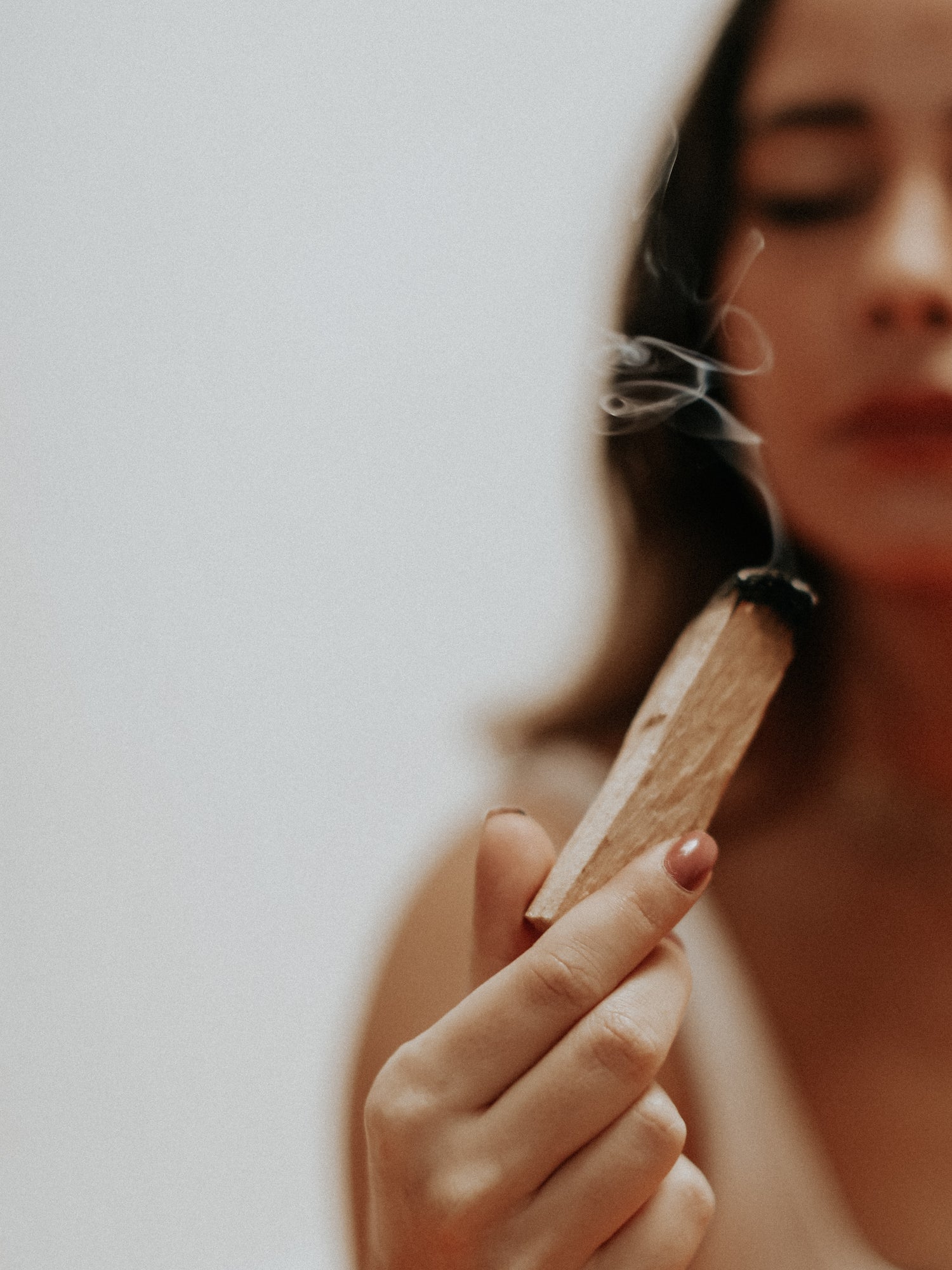 Spectral Awakening
Palo Santo is a mystical tree that can be found on the coasts of Central and South America. Well known for its pleasant, slightly sweet and citrus scent, it is commonly used by healers for purity. Palo Santo clears the energy in a space and brings in the vibration of universal love and peace.
Natural Ingredients

Scent Technology

Paraben Free

Soy Wax

Giving Back

Reusable Vessel
Regular price

Sale price

$60.00 USD

Unit price

per

Regular price

Sale price

$60.00 USD

Unit price

per

Regular price

Sale price

$60.00 USD

Unit price

per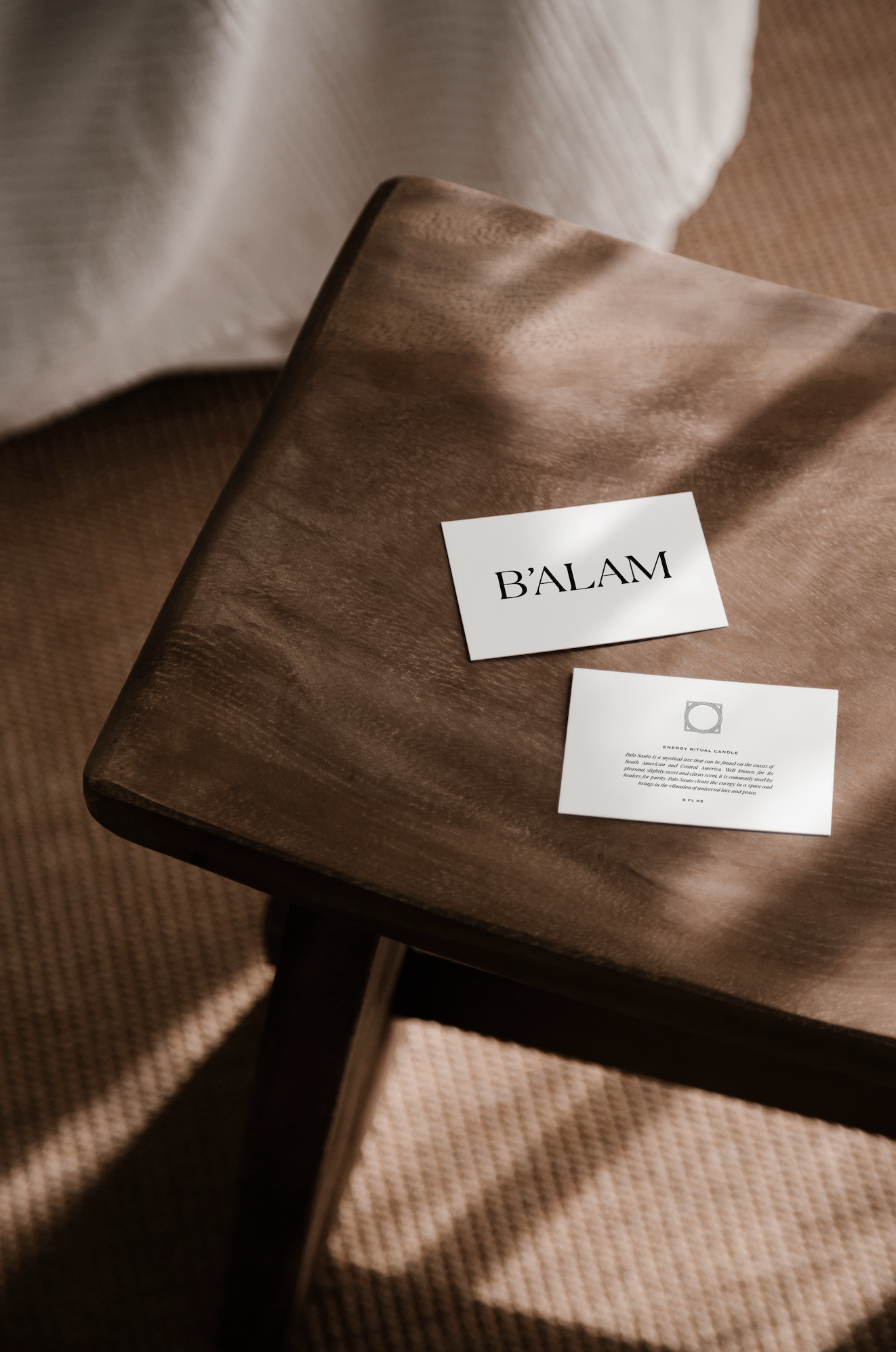 Our Story
Brought to life by the need to find moments of peace amongst the stresses of daily life, B'alam is rooted in ancient rituals from all over the world. Bringing the wisdom of ancient cultures into modern life through science-backed scents and thoughtful routines, we seek to destress, unwind and replenish our bodies, minds, and spirits.  We believe in the wisdom of those who came before us and our connection to the Earth and ourselves as a means of healing.
LEARN MORE